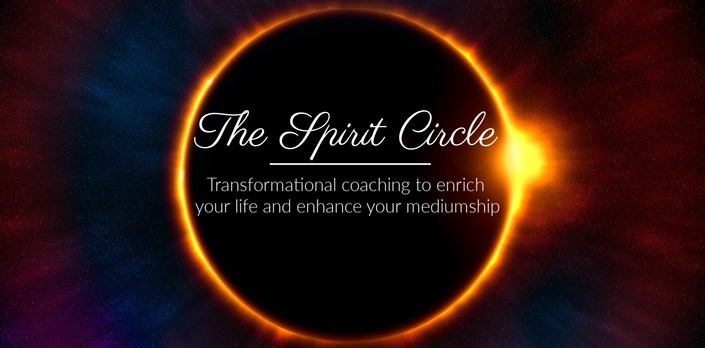 The Spirit Circle
Transformational Coaching to Enrich your Life and Enhance your Mediumship
Enroll in Course
Transformational coaching is a new way of developing your mediumship that offers fantastic results.
We will support you to give jaw-droppingly accurate readings; transmit the love of the communicator; be more confident in your messages; attract and create the best clients; get ready for platform; and grow your practice as a medium.
And you will create a life of meaning, service and miracles...as spirit intended.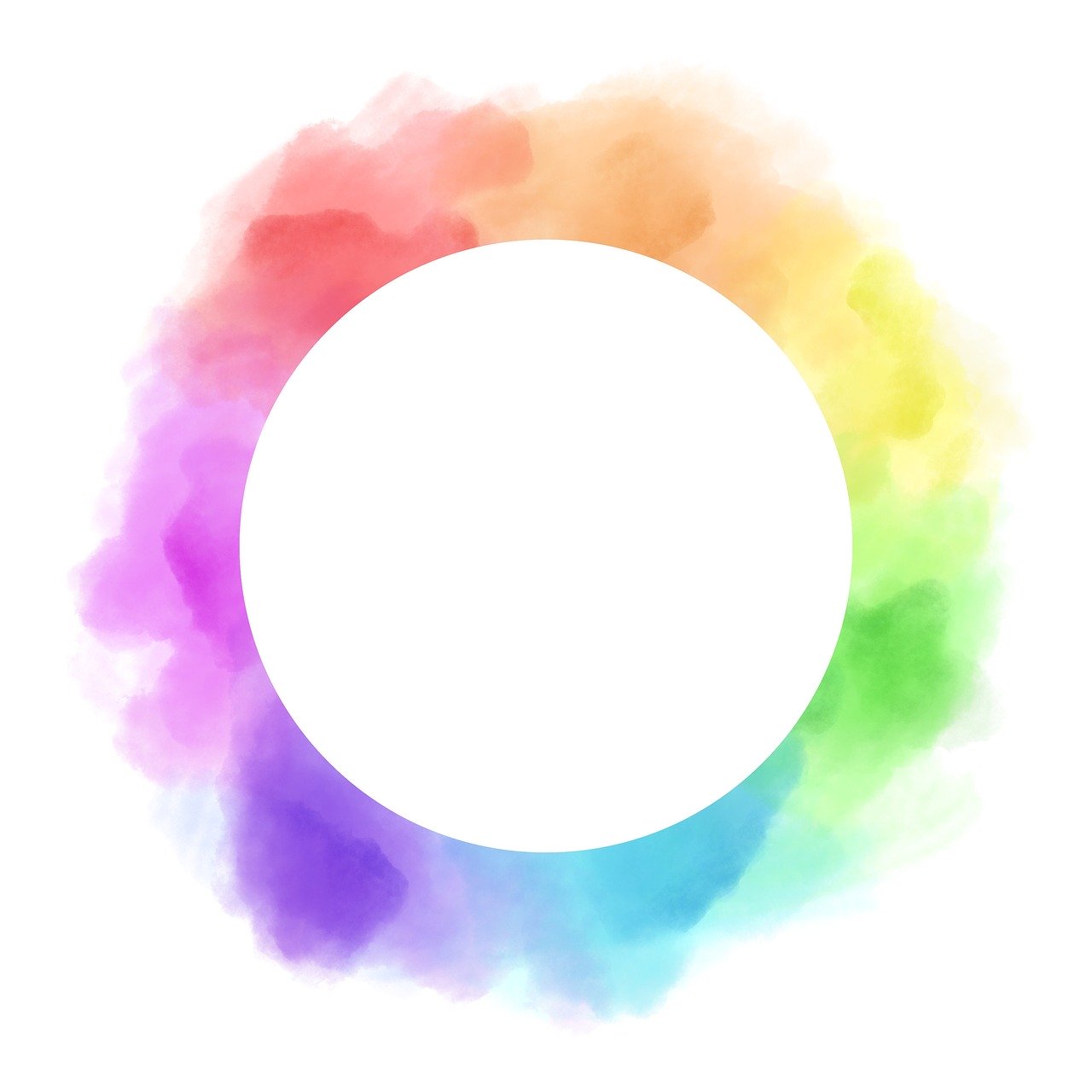 What is The Spirit Circle?
The Spirit Circle is an online mediumship development circle with a difference. As a member of the circle you will experience confidence, clarity and certainty in your mediumship like you never thought possible.
Through pay-as-you-go group coaching with an experienced mentor and like-minded peers, you will uncover and heal the blocks that stand in the way of your profound connection to spirit...

You will also enjoy connection and community with other mediums who will become friends, peers, colleagues and your greatest supporters.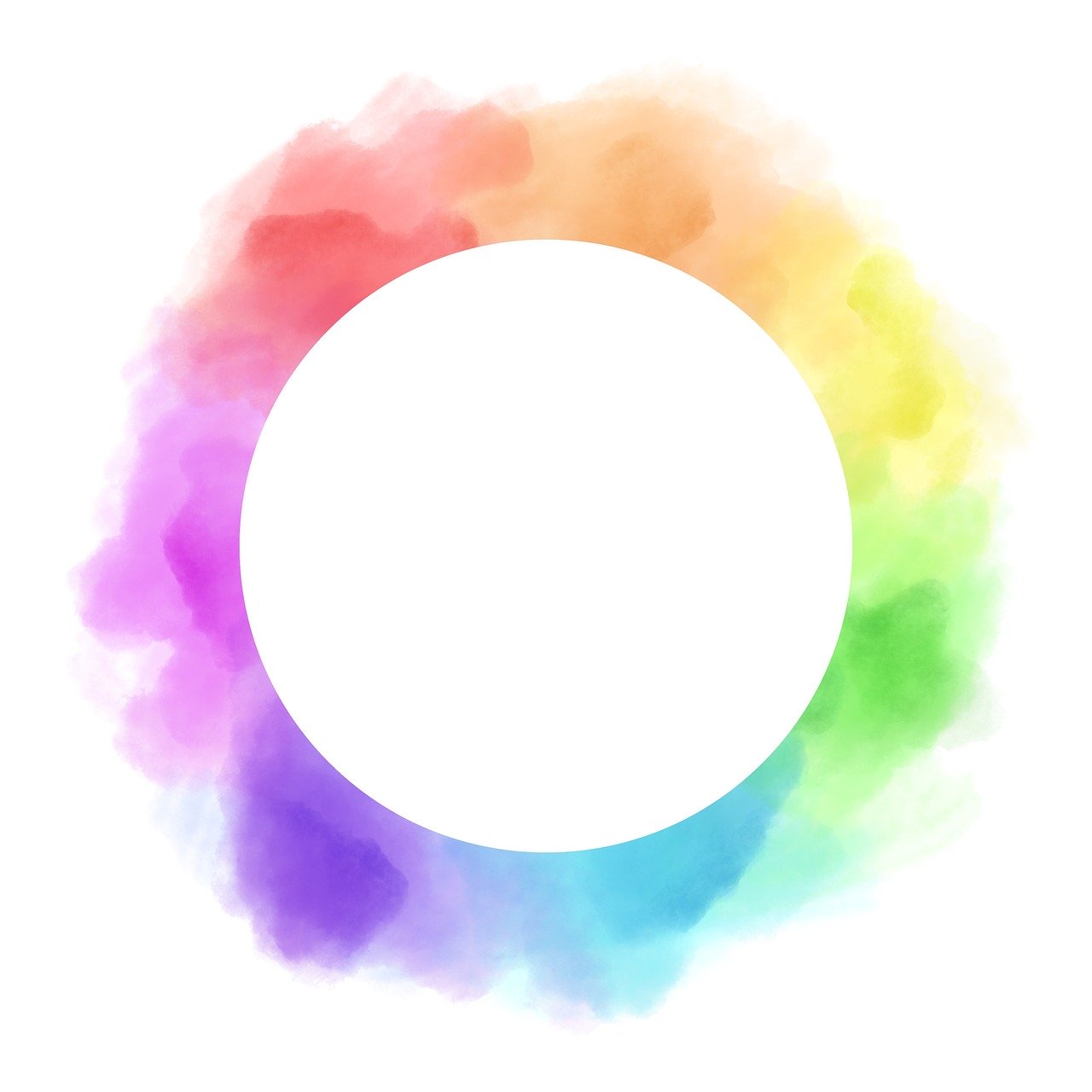 Who is This Opportunity For?
This opportunity is for you if you are a medium, at any stage of proficiency, who wants to feel more confident, and experience higher levels of success in your mediumship. This is for you if you want to see just how deep your connection to spirit really goes.
We'd love to welcome you if you are ready and willing to look at yourself - your thoughts, feelings, and behaviour - as a means to improve not just your mediumship, but your quality of life.
If you are a forward-thinking, ambitious, compassionate medium with a hunger for knowledge and a desire to be the best you can be, then you are an ideal candidate for the circle.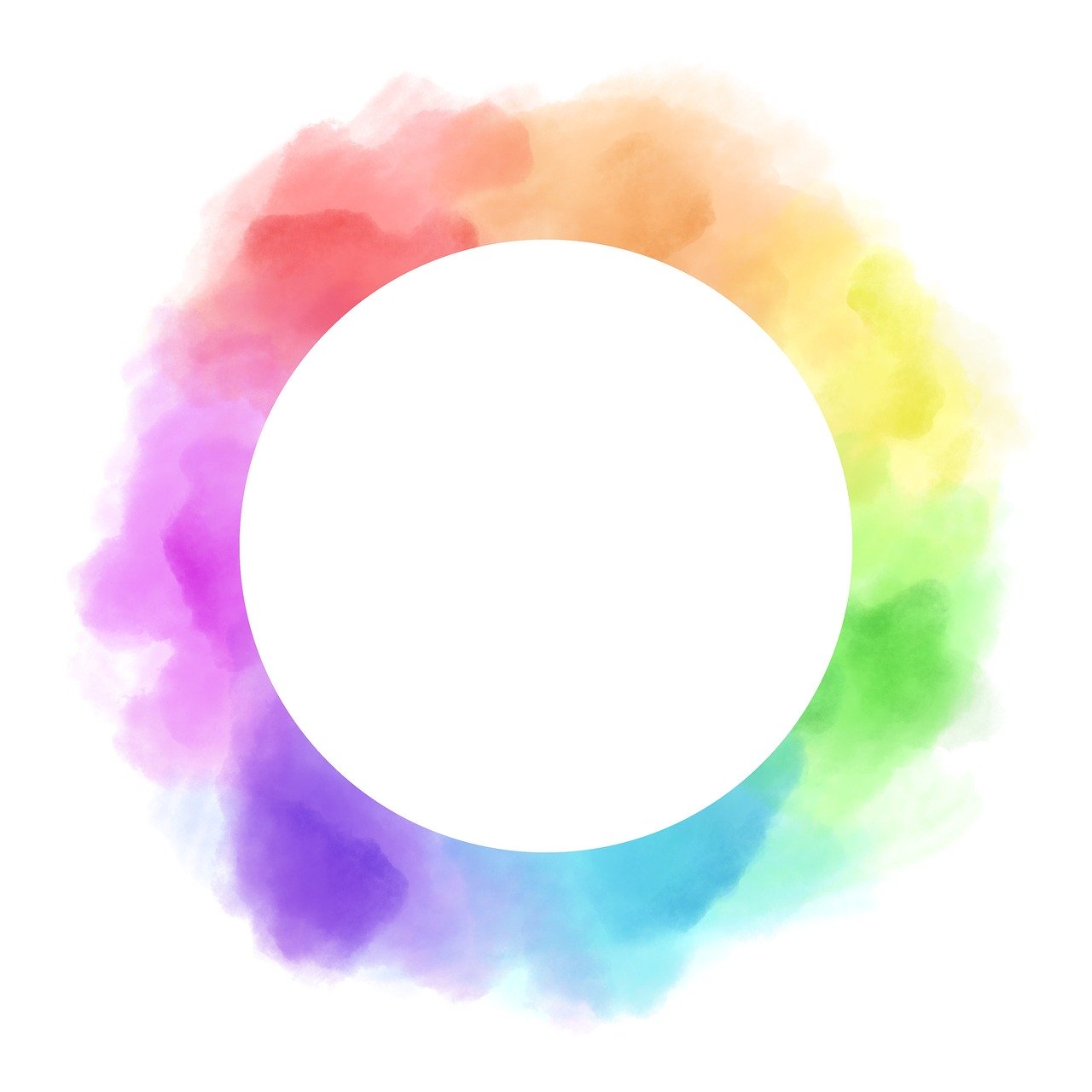 Your Challenges
Have you been experiencing...?
Persistent self-doubt
Worrying about pleasing your clients
Getting multiple links and struggling to sort it out
Being 'hit or miss' - sometimes giving great messages, sometimes so-so
Being unable to graduate from giving letters ('I have the letter C with me' to giving full names and details 'I have your aunt Carol with me')
Feeling unsure about the business / client side of mediumship
Wanting to do platform but fearing public speaking or judgement
Feeling alone and unsupported by other mediums
Having difficulty sticking to your spiritual practice and good habits
Having big dreams for your mediumship but unsure how to make them happen
Wanting more opportunities to read for people and demonstrate
Craving a community of like-minded mediums
If you answered YES then The Spirit Circle is for you.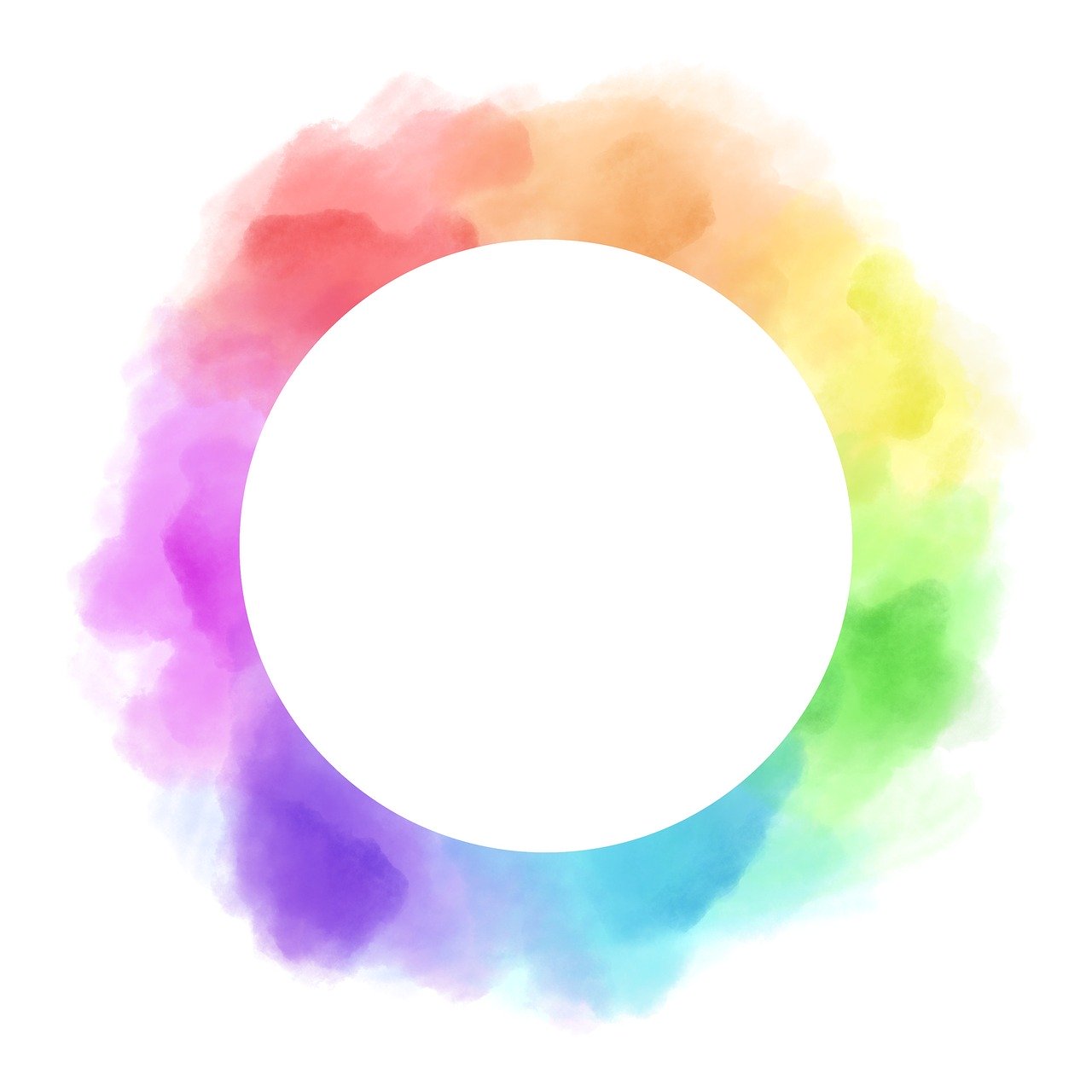 What Makes The Spirit Circle Different?
We focus on you, the medium, the human being, as the source of your success.
We will support you, believe in you and see your greatness until such times as you can see it for yourself.
This is pay-as-you-go mediumship coaching. You can stay as long as you need our support, and you can leave the program whenever you want.
You will be held personally accountable and responsible for your own success - we will encourage you to do what you say you're going to do, make positive changes, and ask you to report back to us.
You will have an important role to play in assisting the development of others in the circle through sharing your wisdom, experience and journey.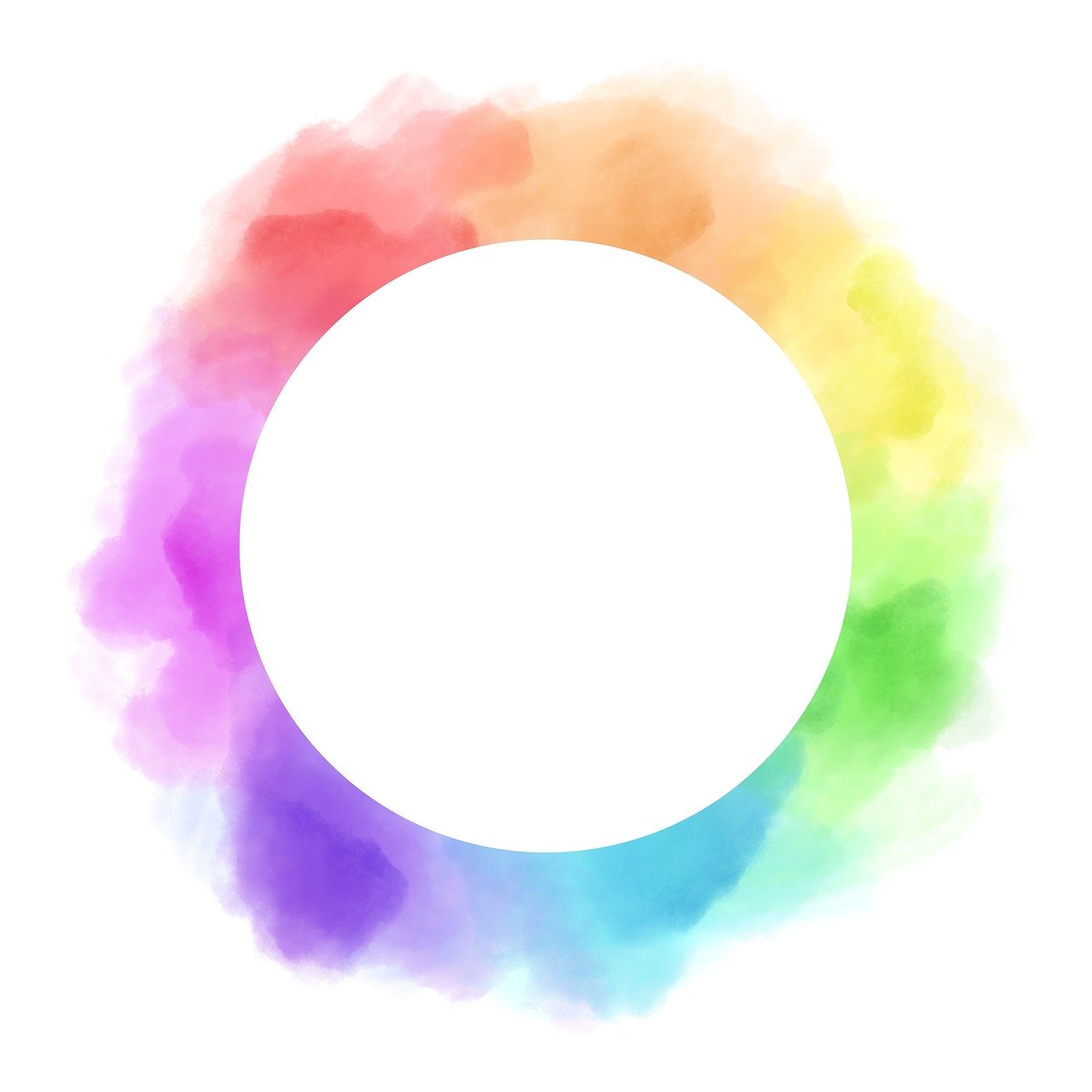 How Does it Work?
Every two weeks, the group will participate in a live, two-hour coaching call.
There are currently 10-20 circle members.
You will have the opportunity to ask questions and receive 1:1 answers.
You are expected to come prepared with questions, and to take action between sessions.
You will have the opportunity to give and receive readings, and try out different ways of working in a safe, supportive environment.
Ready to join the circle and experience your most powerful connection to spirit?
Click the enrol button to sign up - can't wait to welcome you to the next call!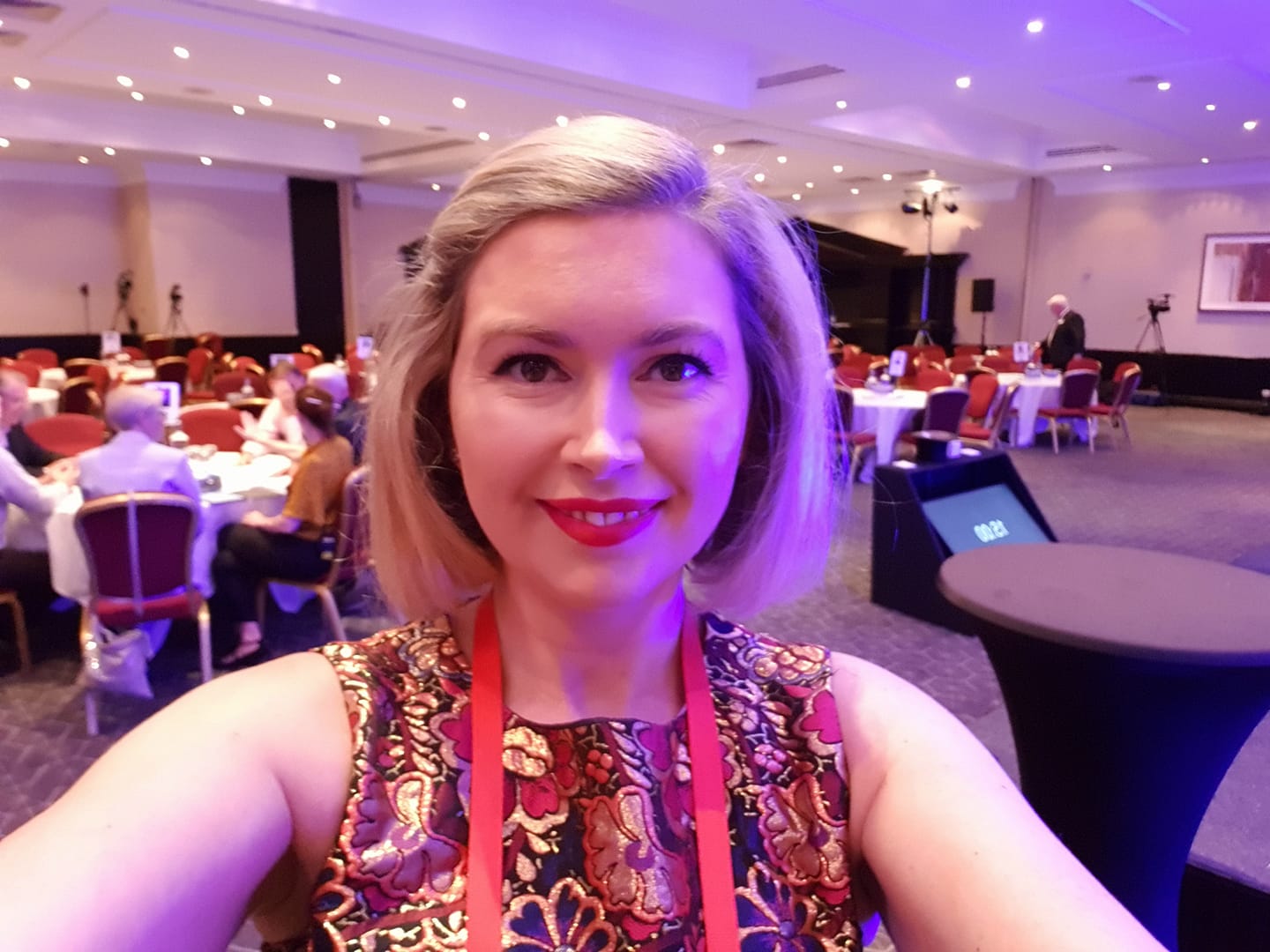 Please Note...
We prefer that you complete one of my mediumship courses before joining so that you know what to expect and you are familiar with the basics of coaching.
If you haven't taken one of my mediumship courses yet, click here. When you have signed up for a course, you can join the circle right away.

If you choose to pay in full for a year, there are no refunds. If you wish to pay-as-you-go, then please choose that payment option below.
Your Instructor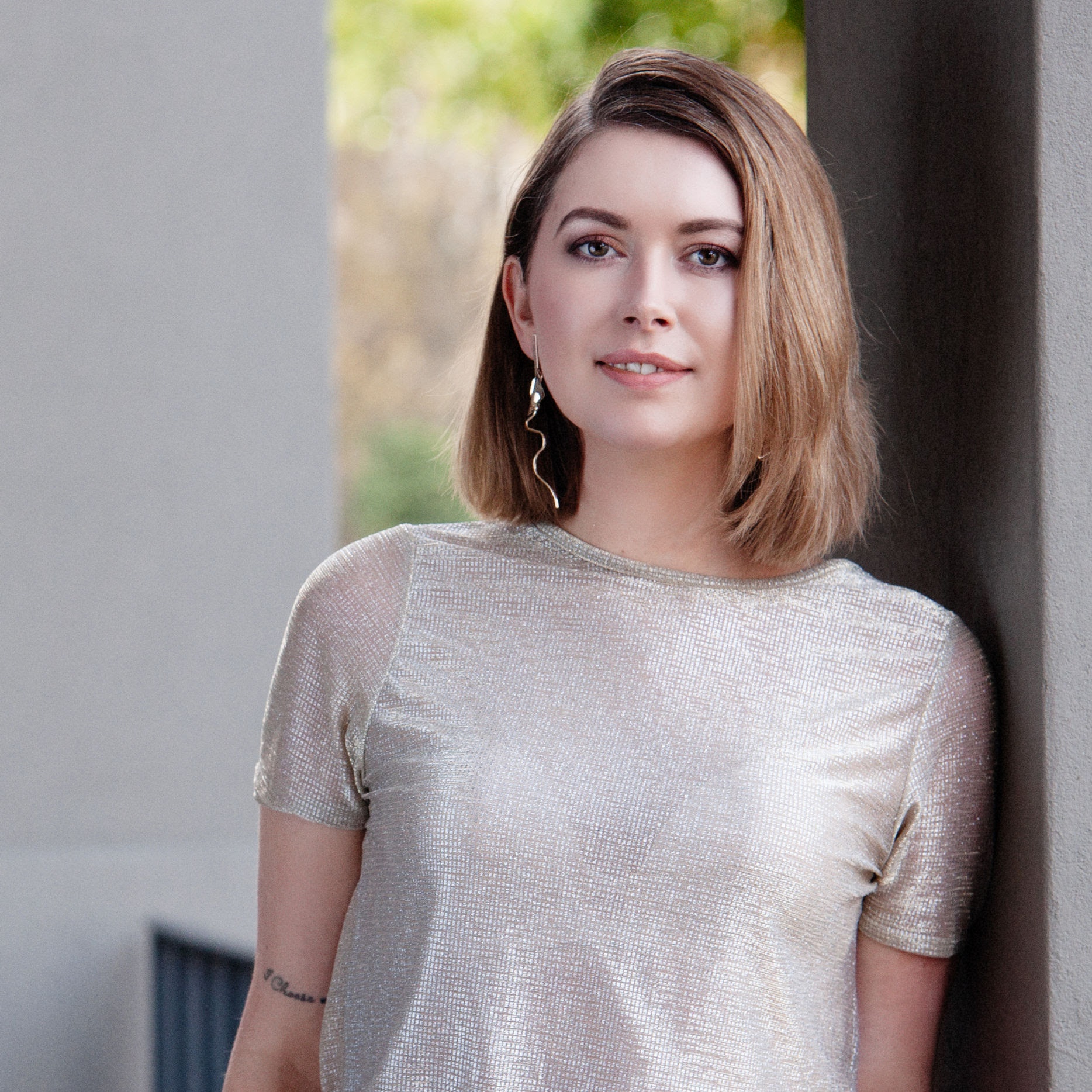 My name's Lauren Robertson. I'm a lifelong medium, award-winning speaker, and author of The Medium in Manolos published by Hay House.
I've conducted over 30,000 private sittings and demonstrated my mediumship all over the world including UK, US, Canada, South Africa and Spain. I developed my mediumship in SNU spiritualist churches in the UK, and received training at Arthur Findlay College.
I hold an MA in English Literature and Philosophy from University of Glasgow where I specialized in The Mind, Consciousness Studies, and Philosophy of Emotion.

Frequently Asked Questions
When does the course start and finish?
The course starts on Tuesday 24th March 2020 and will run for one year. If the arrangement is successful then we will renew for another year. You decide when you start and when you finish.
What if I can't make the live call?
All calls are recorded and recordings are available immediately after the call has ended by clicking the same link.
What if I want to leave the circle?
If you choose the pay as you go option, you are welcome to leave at any time by cancelling your subscription. If you choose to pay for a year in advance, please note that there are no refunds. I welcome your feedback if you do decide to leave, as I want the circle to be the best that it can be.